ABOUT COLLECTION
A jewellery that is reminiscent of a golden sand bathed in sunshine, a sea breeze wafting through the air, a gentle sound of ocean waves. The collection was inspired by the underwater world, its surprising organic shapes and diverse, geometric textures.
explore the collection
ABOUT US
Agnieszka is known for creating her own paths, rather than following them. Although she pays attention to trends, her jewellery enthralls with its originality.
Vogue Polska
find more about us
ATELIER
Get a behind-the-scenes look at our atelier. See our jewelers at work. It is thanks to their expertise and exceptional artistry that ROSA jewellery has such a unique form.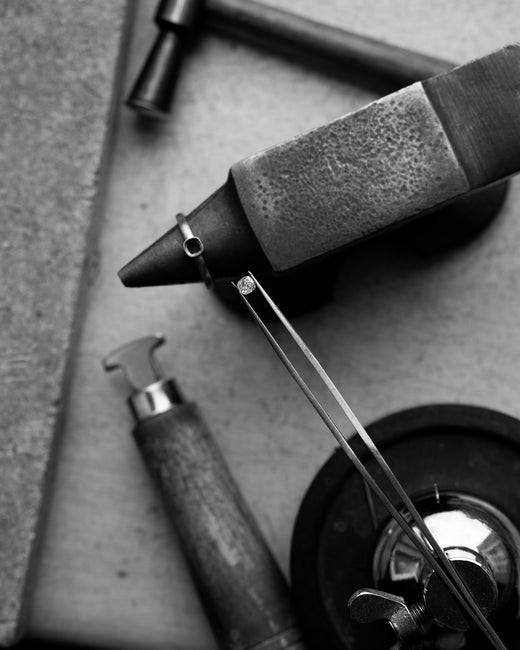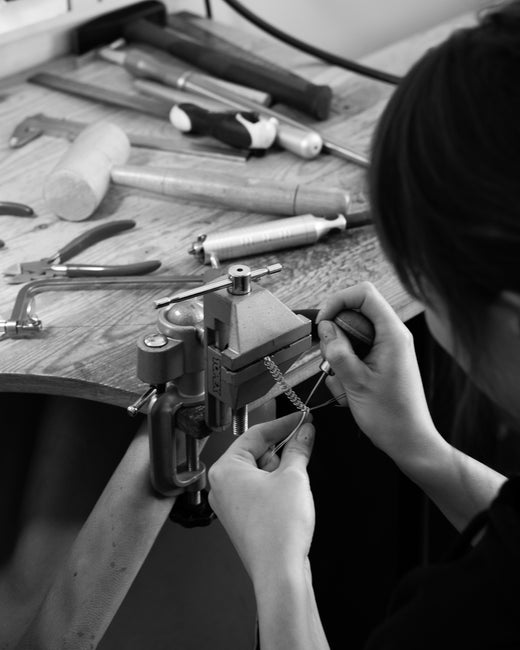 read more